Cafe De Novo
94 1/2 Greenwich St, New York, NY 10006
Order now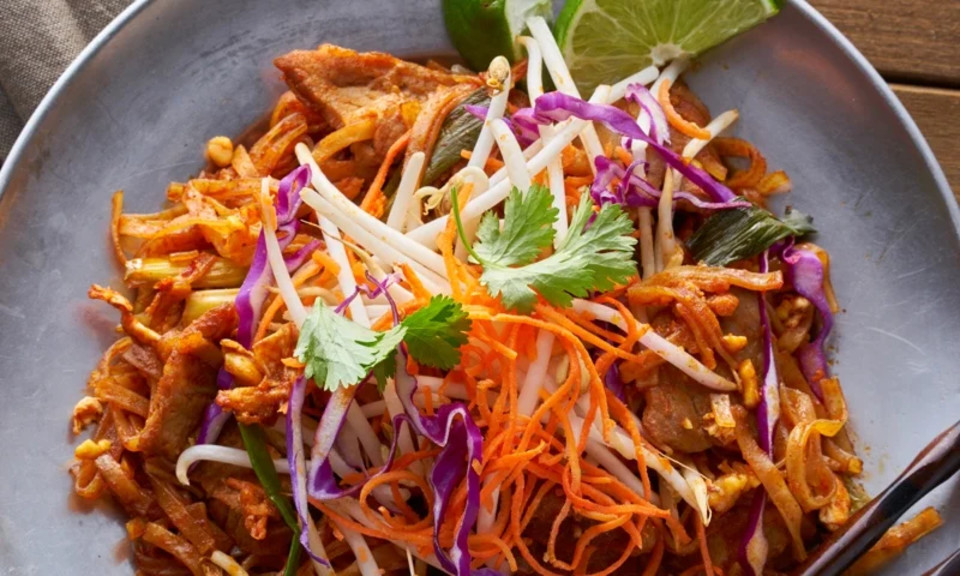 Zindzi
Order was scheduled to arrive at 12:30, and it arrived at 12:23, which was great. I got a medium well cheeseburger, which was perfectly cooked, and fries, which were good also. I also got the "create your own juice" option, and it was nice (though they should figure out how to keep it cold). I would definitely order from here again.
Victoria
Just note the food was good but I dislike onions so the pre warning the burgers is made with alot of chunks of onions inside. The milkshake and Mozzarella sticks where super good though. I will order from here again just will not get the burger LOL
Alex
They make one of the meanest burgers around. Their patties are legit half pound i wouldn't be surprised if it was after cook weight.

Great milkshakes too perfect thickness to iciness ratio so it's soft n fluffy.
Connor
Delivery was fast (30min before minimum estimated) and the portions were good!
Zahtarra
It was fast and I was doing a late shift at work so if it amazing
Jenna
There's a few really negative reviews on this place so I was really scared to order from here, but I was craving a gyro so I did it anyway and I don't know what you guys are talking about. I was absolutely shocked with how quick my food arrived, I have never ordered something off of seamless and had it delivered that quickly before. And my gyro was delicious! I will definitely be ordering from here again.
rabiya
I've been ordering/eating here for about 4 years now--never have I been to a place so consistent. Amazing, hot food that is delivered in record time with everything correctly labeled from breakfast, to ramen and sandwiches of all kinds-cafe de novo is the best! So affordable and the fact that they're open 24 hours is unmatched.
Barrie
I only got an order of pancakes but they were delicious! The person at the counter when I went to pick up the food was warm and polite. I'll definitely order from here again.
nasser
There food is great never disappoints me, super fresh always taste delicious and the delivery guys always on time, with a smile...great service, great food, quick and timely
Daniel
I had to call in a correction on the payment. It was handled promptly in a friendly manner.

My food was very good and the cost was moderate.

I recommend you try it.
About us
24 Hours, Breakfast, Diner, Dinner, Lunch Specials
Today

Delivery: 7:00 AM - 10:00 PM

Takeout: 4:00 AM - 3:59 AM

Delivery

Monday:

7:00 AM - 10:00 PM

Tuesday:

7:00 AM - 10:00 PM

Wednesday:

7:00 AM - 10:00 PM

Thursday:

7:00 AM - 10:00 PM

Friday:

7:00 AM - 10:00 PM

Saturday:

7:00 AM - 10:00 PM

Sunday:

7:00 AM - 10:00 PM

Takeout

Tuesday:

4:00 AM - 3:59 AM

Wednesday:

4:00 AM - 3:59 AM

Thursday:

4:00 AM - 3:59 AM

Saturday:

4:00 AM - 3:59 AM